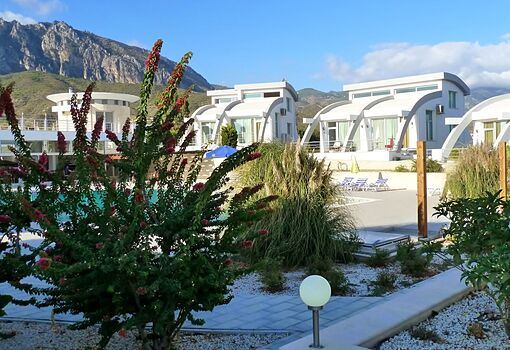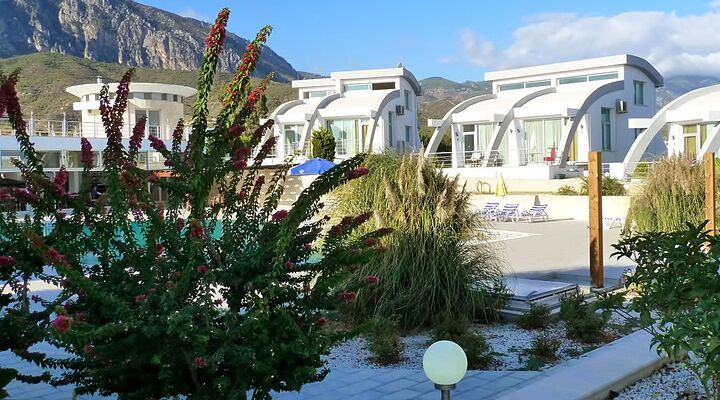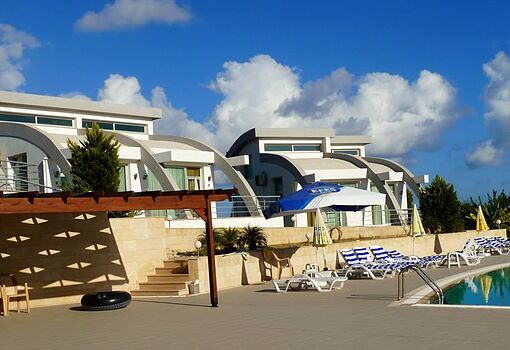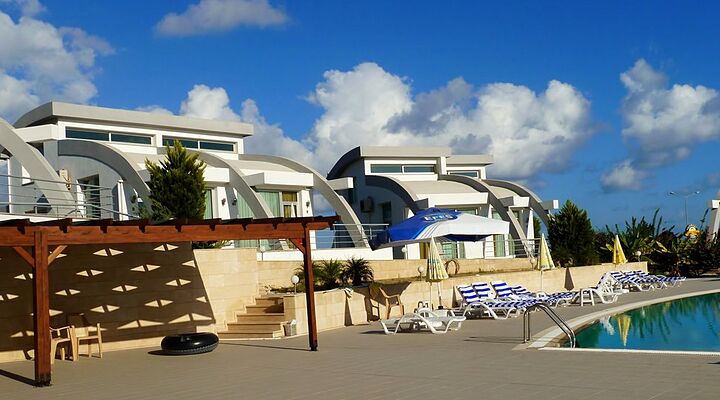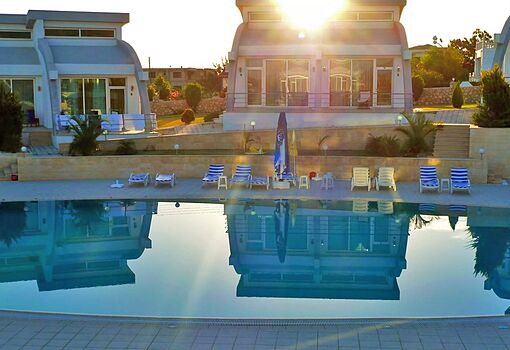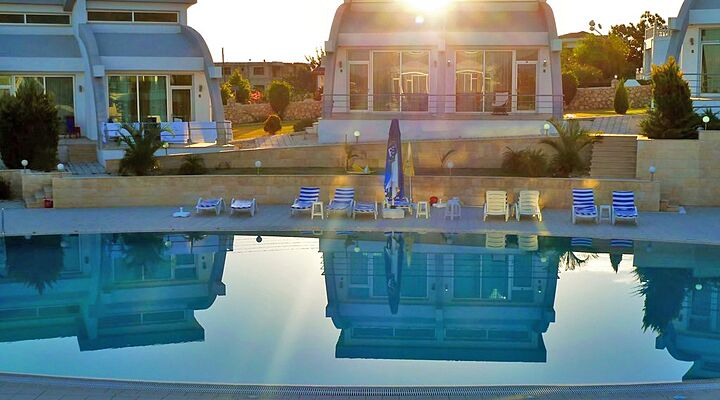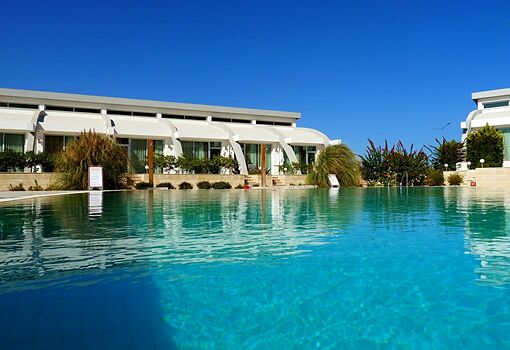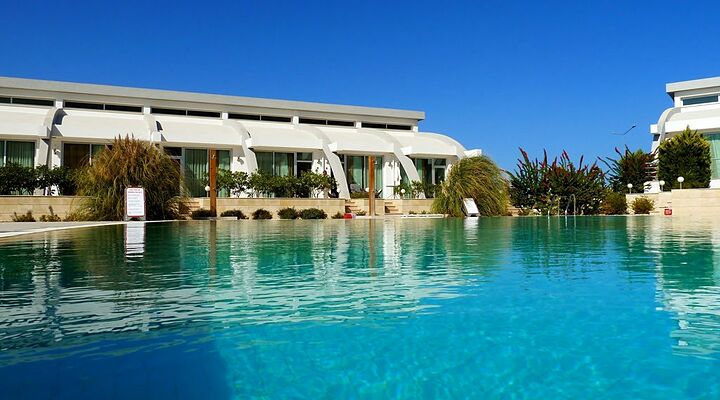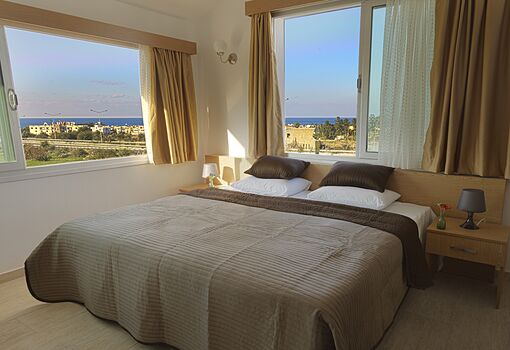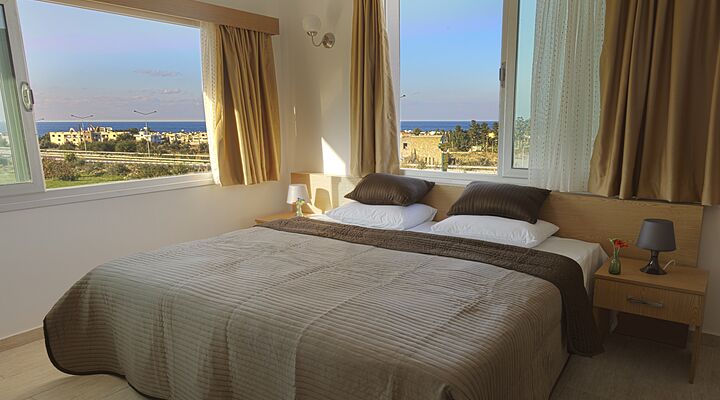 Fairmont Hotel is a friendly and welcoming resort open to all. With it's modern and comfortable bungalows, beautiful setting and true Cypriot hospitality, Fairmont resort is an enjoyable place to spend your holiday in Cyprus. Within the resort, there are 18 bungalows set in the foothills of the mountains with views across the Mediteranean Sea.
Fairmont Holiday Village - On the new bypass road
Fairmont resort is situated just below the village of Karaman in Kyrenia. It is located 1 km away from the Escape and Kervansaray beaches and 4 km from Kyrenia city centre.
Nearby Escape Beach Club
The famous Escape Beach Club is only 2 minutes drive away from the hotel.
All bungalows include the following facilities:
LCD Satellite TV
Internet Wi-Fi
Air Conditioning
Mini Bar/Fridge
Double/Single Bed
Modern Sofa
Hair Dryer
Telephone
Fairmont Holiday Village Reviews